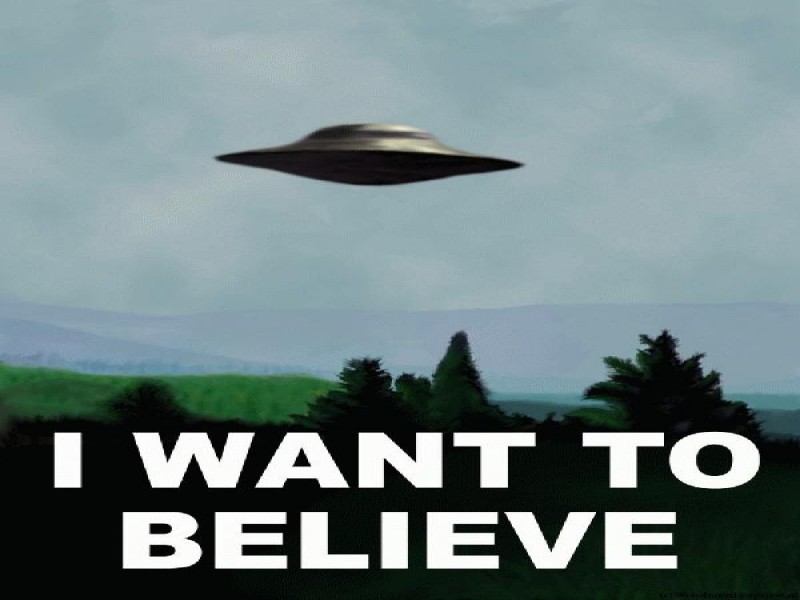 We are working hard these days writing new songs. We have three new songs and the they are in our opinion very good. I can't really describe them. There is a very playful feeling to them. They are not as serious as some of our older material, but a bit more happy in a way.
The titles to songs are:
Touring The Riot Scene
Tripwires
Rotting Rodents
We are looking vry much forward to going to the studio again, and even more playing them for you English people in September. If you live in London please come to the Big Scary Monsters night at the Barfly in London on September 2nd. Will be amazing.
This Town Needs Guns
,
Pennines
and
Pulled Apart By Horses
will be playing there as well!
Come!
PS: I'll be going to see the premier of the new X-files next Wedensday! Yes!